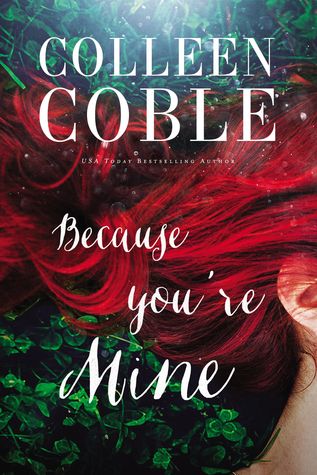 Amid the beauty of Charleston, not all is as it seems.
When her husband Liam is killed by a car bomb while their Celtic band is on tour in Charleston, singer and Irish beauty Alanna doesn't quite know where to turn. Her father-in-law is threatening to take custody of the baby she carries, but Alanna knows she can't lose the only piece of Liam she has left.
Alanna's manager offers her a marriage of convenience to obtain U.S. citizenship and allow her to escape her father-in-law's control. It seems like the perfect solution until she arrives at the family home of her new husband—a decaying mansion with more questions than answers.
Strange things begin happening that threaten Alanna's life and the life of her child. Are they merely coincidences? Or is something more sinister at work?
A mysterious painting, a haunting melody, and a love stronger than death leave Alanna questioning where darkness ends and light begins.
First off let me say that this cover is gorgeous! The coloring and style is perfect! Okay, I'm done gushing....
Because You're Mine by Colleen Coble was a very gripping read. Once you pick it up you have to keep turning the pages to find out the answers. This book is unlike any of the other Colleen Coble books I have picked up and read and I enjoyed Gothic feeling. Because You're Mine is much more of a psychological thriller than a mystery, at least to me because I very quickly caught on to the mystery aspect of the plot. A good read if you don't mind books that give you that chill down your back as you read.
4 out of 5.
I received a copy of this book from BookLook in exchange for my honest review.